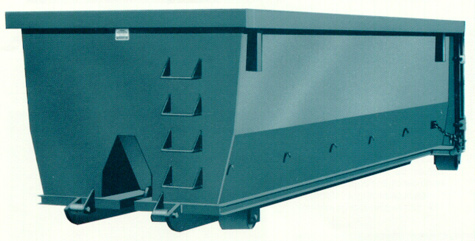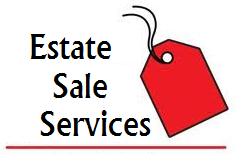 Abeling Enterprises |  21 South Chapel Street  |  Torrington, CT 06790  |  860-485-4904

Abeling Enterprises offers our clients a wide array of services.

All of our services provided can be found below. By clicking on the picture you will be directed to a page covering that particular service in more detail. Should you have any questions, please contact us by email, or
call 860-485-4904 for immediate assistance. Thank you.