ebay store, ebay seller, ebay auction, litchfield county auctions, consignment, estate sales, online auctions, sell for me on ebay, eebay, wwwebay, sell on ebay, how to sell on ebay, sell store, ebay business, ebaycom, ct ebay stores, sell my items on ebay, how to conduct a estate sale, estate sale service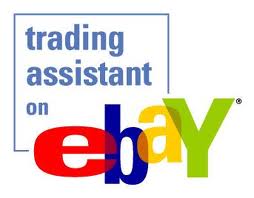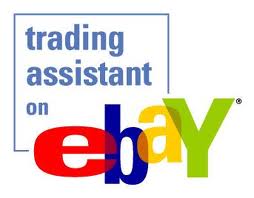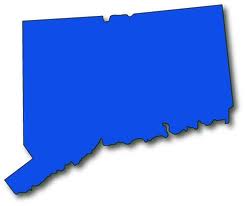 CTQuickAuctions.com |  626 Main Street  |  Torrington, CT 06790  |  860-485-4904

Turning the clutter in your house, into cash in your pocket!

We handle all the hassles & headaches so you dont have to!

We have great Low Fees & Pick Up Available. Contact us Today.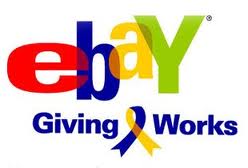 CTQuickAuctions is a local company dedicated to making it easy for you to cleanout your home and/or sell your items in any setting. Simply call or stop in to schedule a meeting with our friendly staff to discuss the
services
we provide, and which would fit your situation best! Click
here
to view all of our
services
available.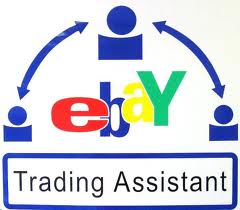 Click here to Join our mailing lists for upcoming listings & sales.