Below is a list of items for sale locally.

If you are interested in any items listed please contact us at:

860-485-4904 or by email Contactus@CTQuickAuctions.com.

Working slot machine. Great addition to any game room.

$225.00

To purchase an Item you see please contact us at:

860-485-4904. Thank you.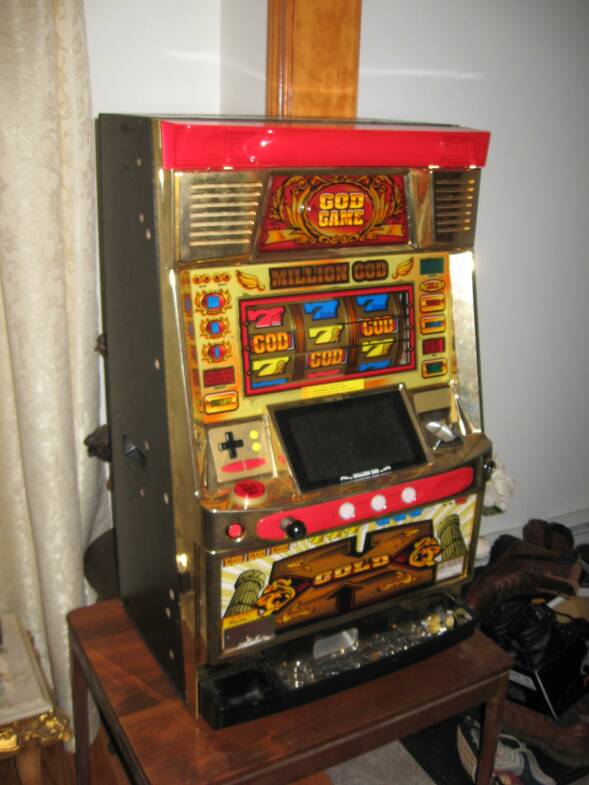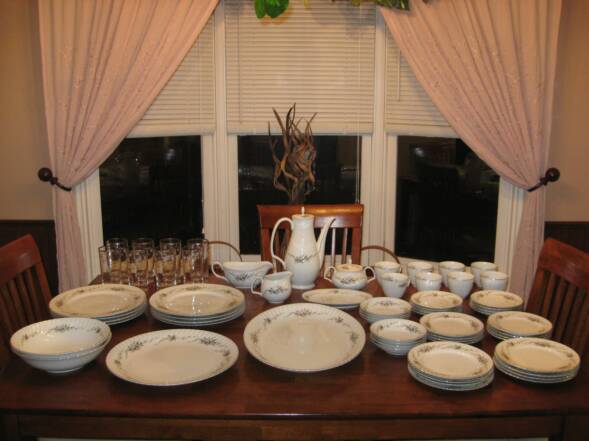 Stunning 65 piece Plate and server set! $150.00 for the entire set.

Please contact us for shipping cost if you need it to be shipped.

More information, or a short video of the item you are looking at may

be available by clicking on the picture or name.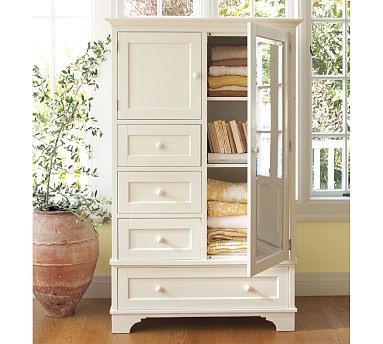 Cynthia Chiffonier : $1050

Flawless & Beautiful!


Elisabetta La Monaca

Oil on Canvas Painting Mistero trai i fiori

$5000.00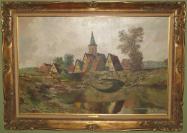 Ludwig Klein Oil Painting $6500

CTQuickAuctions.com |  21 S. Chapel Street  |  Torrington, CT 06790  |  860-485-4904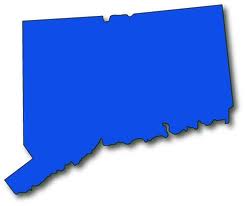 Turning the clutter in your house, into cash in your pocket!